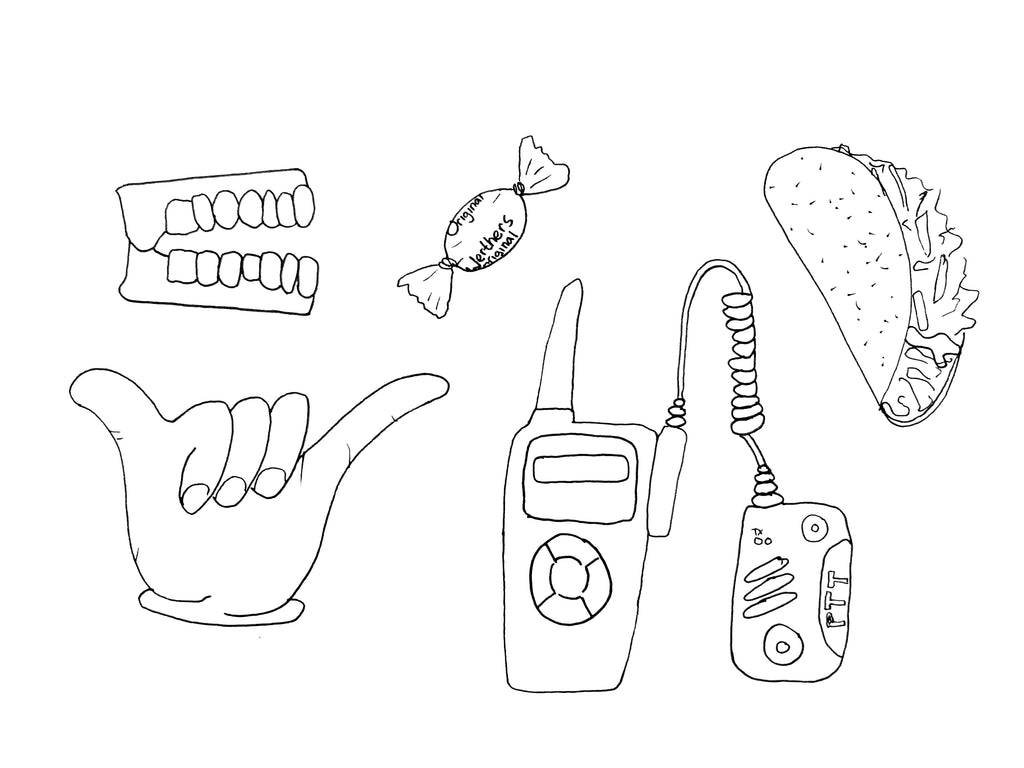 5 Things I've Learned Touring
This has been a wild year in the backcountry, no matter how you look at it. We've seen a surge in users, record avalanche deaths, and multiple persistent week layers span from the Rockies to the Cascades. Now more than ever, is a great time to evaluate your touring practices and partners, so that you can continue to have fun in the backcountry for decades to come!
In the past year, I have toured with over 30 different partners, and would like to pass along the 5 Things I've Learned Touring. Hopefully these tips will help you dial in your crew, stay safe, and have fun. After all, it's better to have one or two people you really gel with, rather than a bunch of people you don't.
1) Speak up. Make a plan, talk about the snow, what safety gear the group is carrying, and even your feelings. Either you'll find that people appreciate your input and style, or they won't. Being vocal will help you weed out who you really want to have as touring partners.
2) Bring Candy. I stole this from my buddy Jay, who always seems to be passing out candy on the skin track. Great as an icebreaker when traveling with new groups, but also just plain fun!
3) Go With The Flow. Unless it's safety related, embrace new personalities and touring options.
4) Radios. The holy trinity of "Beacon, Shovel, Probe," should really get an addition. Radios are especially important when touring in bigger groups or exploring new terrain. Not only that, they're really fun and encourage communication. Get one with a mic if you can.
5) Always Go Home For Tacos. There's nothing wrong with turning around or backing off something. Listen to your gut, because getting to go home for tacos is the best!
Charlie Lane
Retail Shop Manager
---